Very few people know the real name of Nadya Suleman, they only know her nickname—Octomom. For Nadya Suleman, the events following 2009 were life-changing. In 2009, Nadya Suleman earned a lot of criticism after she gave birth to eight children. Because that year, she had made a decision that didn't sit well with a large majority of people. What finally became of her? We are about to find out.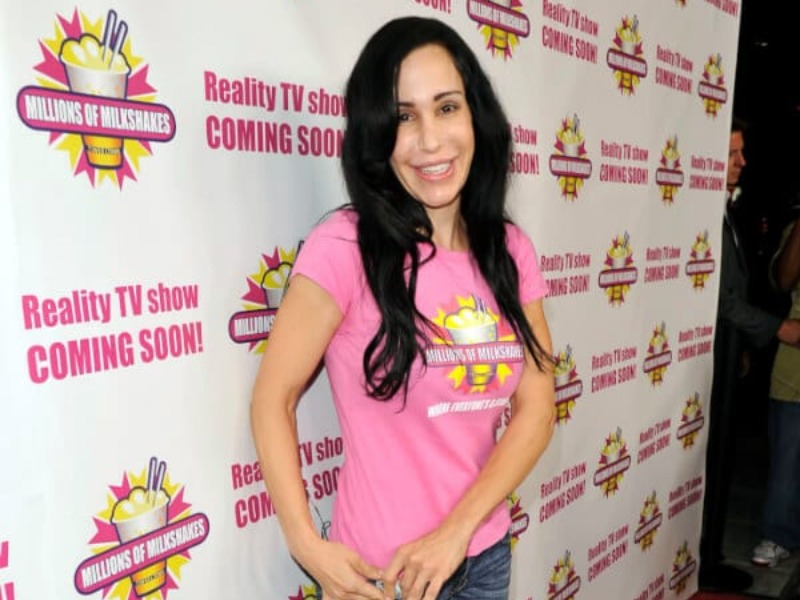 She had always wanted a Large Family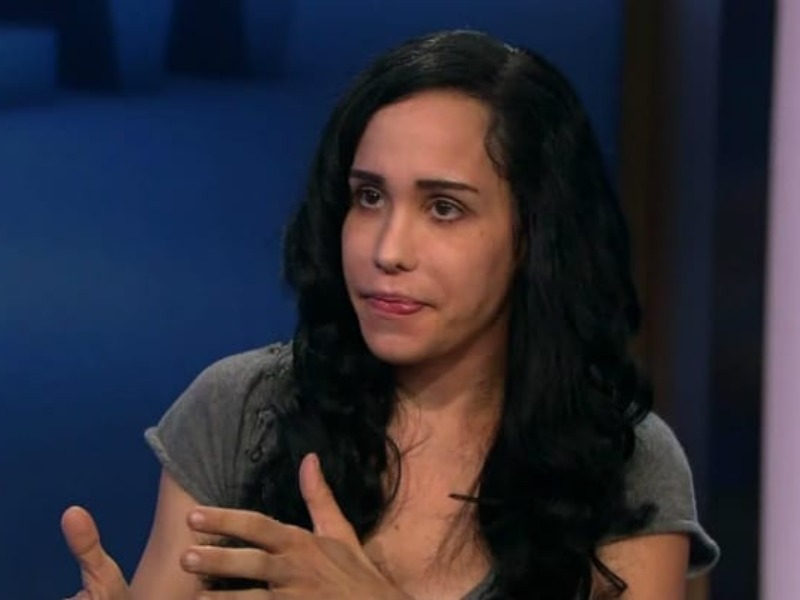 Nadya Suleman was an only child, so she had a lonely childhood. She didn't have brothers and sisters to play and fight with at home. Although we do not have the full picture of her childhood, she wished it could have been better. So, she told herself she was going to have as many children as possible and raise them with love. She wanted a large family and she was going to stop at nothing to have one.