James is initially intrigued when he finds a weird structure in the middle of the woods. It didn't have windows or doors. He made a valiant effort to sneak a peek inside the structure to observe what was happening within. But soon after, he departs as quickly as he could. He calls the police for assistance once he is a safe distance away.
Typical hike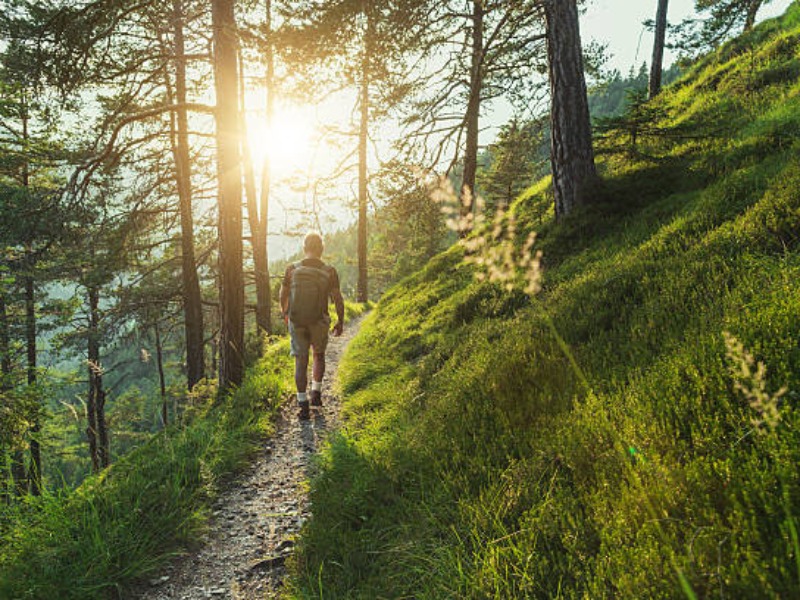 James had been hiking for approximately two hours in the quiet forest. He noticed something between the trees in the distance. Something like that shouldn't be so distant from civilization and so deep in the forest. But it aroused James' interest. He discovered that the structure was some sort of stone house when he drew nearer. However, he couldn't help but feel that this was most likely one of the oddest houses he had ever seen.
Strange building
James was largely surprised by the building's position and excellent condition. It was only marginally weakened by the forces of nature. The house didn't appear to be very old either. Although the architectural design was somewhat traditional, the materials could be found in any modern home. But it was nothing compared to what was most startling about the building.